Kontakt & priser
Bestilling af terapi
Jeg tilbyder mulighed for online booking.
Ellers er du/I meget velkomne til at ringe til mig, hvis I har spørgsmål vedr. terapi, som I gerne vil have afklaret. Jeg tager også imod bestilling af terapisamtaler via telefon. Lige nu er der ca. en måneds ventetid – men ring gerne eller send en sms, så kan jeg i reglen finde en tid på en kort bane.
Hvis jeg er optaget, vender jeg tilbage hurtigst muligt – typisk samme dag.
Jeg kan efter nærmere aftale have parsamtaler om aftenen og i weekender.
DueParterapi holder til i dejlige lokaler hos ODEON Psykologerne i det nye kvarter, der er opstået i hjertet af Odense tæt på det nye HC. Andersens Hus.
Der er gode parkeringsmuligheder i den store P-kælder under området – Odense P. Brug opgang 13 for at komme lige til vores dør.
Ved interesse i online terapi har jeg en række gode råd du kan læse om her.
Telefon: + 45 23 71 08 54
E-mail: jan@dueparterapi.dk
| Ydelse | Varighed og priser |
| --- | --- |
| Parterapi | 75 min (1375 kr.) |
| Individuel terapi | 60 min (900 kr.) |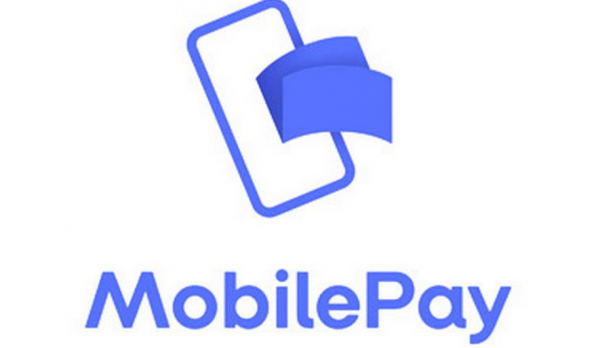 Betaling foregår med MobilePay: 844086